2014 Winners & Finalists
Food Pioneer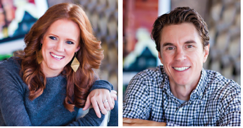 Winners: Craig DeMarco and Lauren Bailey, Upward Projects
Both founding partners of Upward Projects, one of Arizona's most well-known restaurant groups, Craig DeMarco and Lauren Bailey are responsible for creating some of the Valley's most notable restaurants. Th is dynamic duo works together to craft inspired spaces that are connected to the communities they serve; often working with historic or architecturally signifi cant buildings to maintain relevancy in the neighborhoods that surround.
Both DeMarco and Bailey were recently inducted into the 2014 Arizona Culinary Hall of Fame as Restaurateurs of the Year, and each is involved with Devour Phoenix; DeMarco serving as a founding member and Bailey as a steering committee member. DeMarco also serves as an active member of YPO — Arizona Chapter, while Bailey is a proud board member of Local First and was recognized by Th e Arizona Republic as one of 2012's top 35 Entrepreneurs Under 35.
Finalists:
Sam Fox, Fox Restaurant Concepts
Joe Johnston, Agritopia, Joe's Real BBQ, Joe's Farm Grill and Liberty Market
Outstanding Food Truck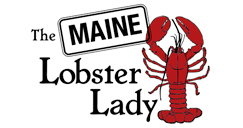 Winner: The Maine Lobster Lady
UNIQUELY ARIZONA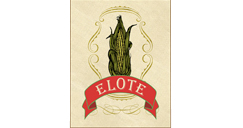 Winner: Elote
Finalists:
Cartwright's Sonoran Ranch House
Quiessence at the Farm
OUTSTANDING MULTIPLE LOCATION RESTAURANT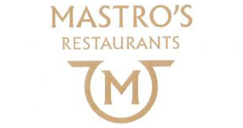 Winner: Mastro's
Finalists:
Pita Jungle
Postino Winecafé
BEST DISH "STEAK"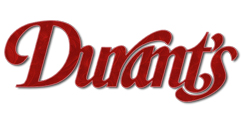 Winner: Durant's
Finalists:
Bourbon Steak
Donovan's Steak & Chop House
GOOD NEIGHBOR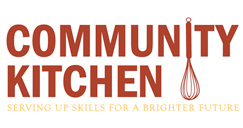 Winner: Community Kitchen
EMERGING RESTAURANT OF THE YEAR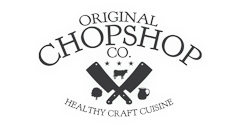 Winner: The Original ChopShop Co.
OUTSTANDING RESTAURANT CONCEPT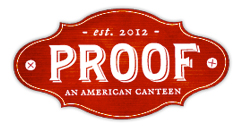 Winner: Proof
Finalists:
O.H.S.O Eatery + nanoBrewery
Posh