Nominations for the 2016 Foodist Awards are now open.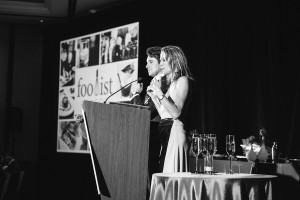 With over 200 entries last year, the Arizona Restaurant Association is bringing back the Foodist Awards, a program to recognize the work of the culinary and hospitality industry in Arizona.  Starting today, February 9, the public is invited to submit their nominations in 13 award categories that include good neighbor, uniquely Arizona, innovative restaurant concept and emerging restaurant.
All submissions close March 15 with the winners being announced in April during the annual awards show.
This prestigious honor is open to non-members and members of the association, with all levels of the industry invited to participate.